Paramount Construction Services, Inc
Paramount Services is the nation's leading multi-faceted construction company. Paramount provides services that include; interior renovations, general contracting, painting and maintenance to multi-family communities. Along with these services Paramount also provides residential services. Paramount handles everything from the simplest kitchen and bath renovations to the most complex turn – key projects. Paramount has the experience and resources to make your renovation program a success.
Apartment Unit Renovations
Painting Services
Maintenance
Cabinet Manufacturing and Sales
Residential Kitchen and Bathroom Remodels
General Contracting

Office/Tenant/Restaurant/Retail Build-Outs
Ground-up Construction
Common Area Upgrades & Renovations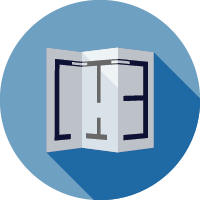 Walkthrough and Scope Your Project
Exact estimates
Clear expectations
Solid deadlines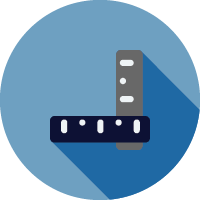 Construction Planning and Scheduling
Order materials
Designate crew
Set start date
Set completion date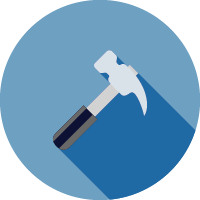 Efficient Work, On your Schedule
Project management
Ongoing communication with customer
Timely inspections
Meeting our timeline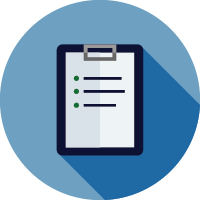 Project walkthrough
Client approval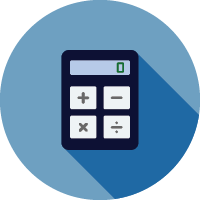 Individualized Payment Options
We strive to distinguish Paramount Services as an admired and trusted leader in the commercial and residential construction industry.   
Ready to Update Your Property?
Get a Quote.